Create a grid page with the first image from each post in WordPress
In a previous post we used a custom WordPress function get_first_image to display the first image from all the existing posts within a particular taxonomy (or category) on a given page. This works with pagination, on a static home page or an independent archive page. With this method, we can retrieve all the first images from each post, including galleries. But each thumbnail is now linking to a post image without altering its size. Since having large images is unnecessary, let's further implement these thumbnails with dynamic resizing. We should spare server resources for users, especially on mobile. Also, if we use a custom taxonomy, say "story" for the "comic" custom post type, there is no default category to fall within, so we need to take care of that.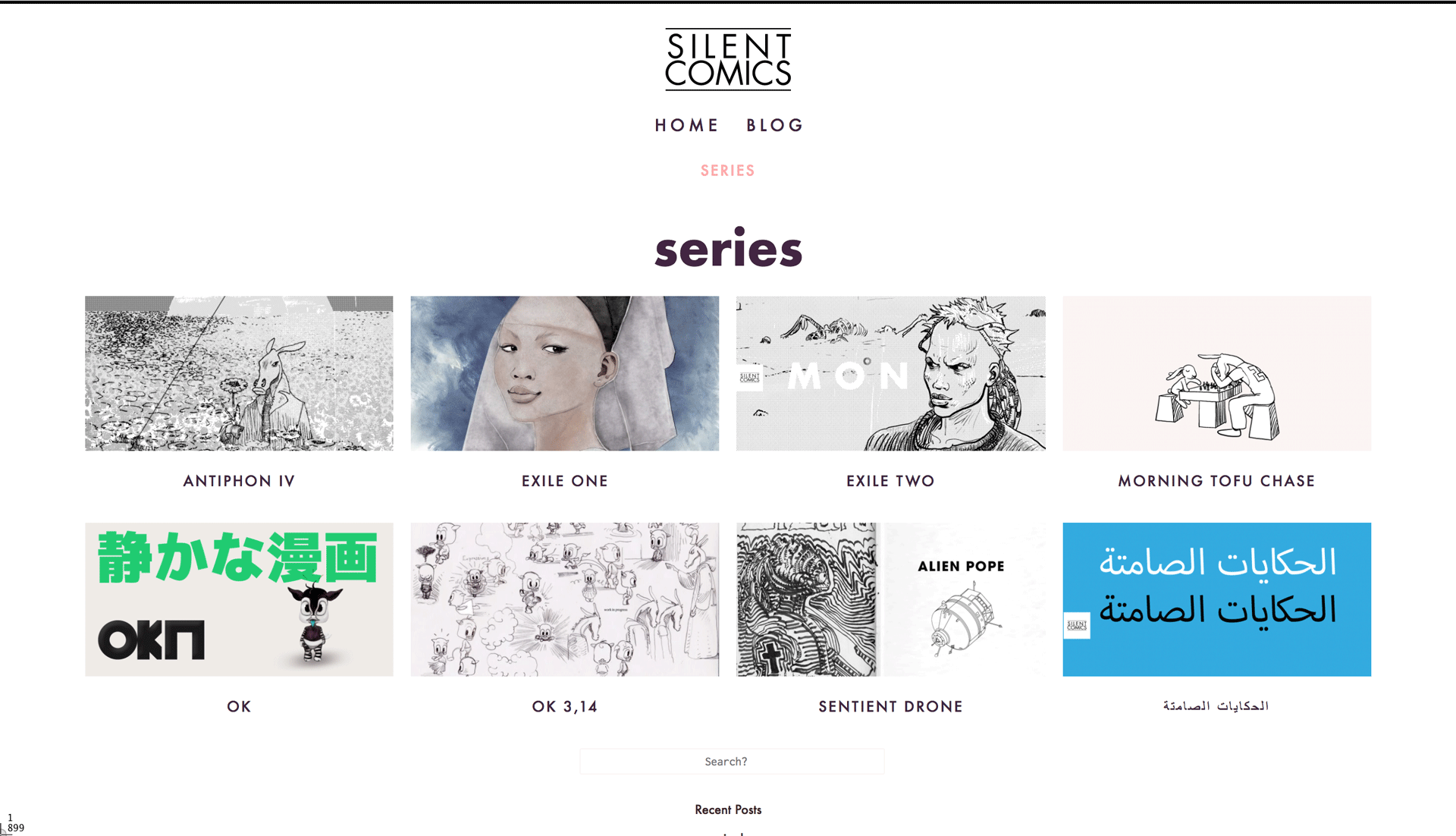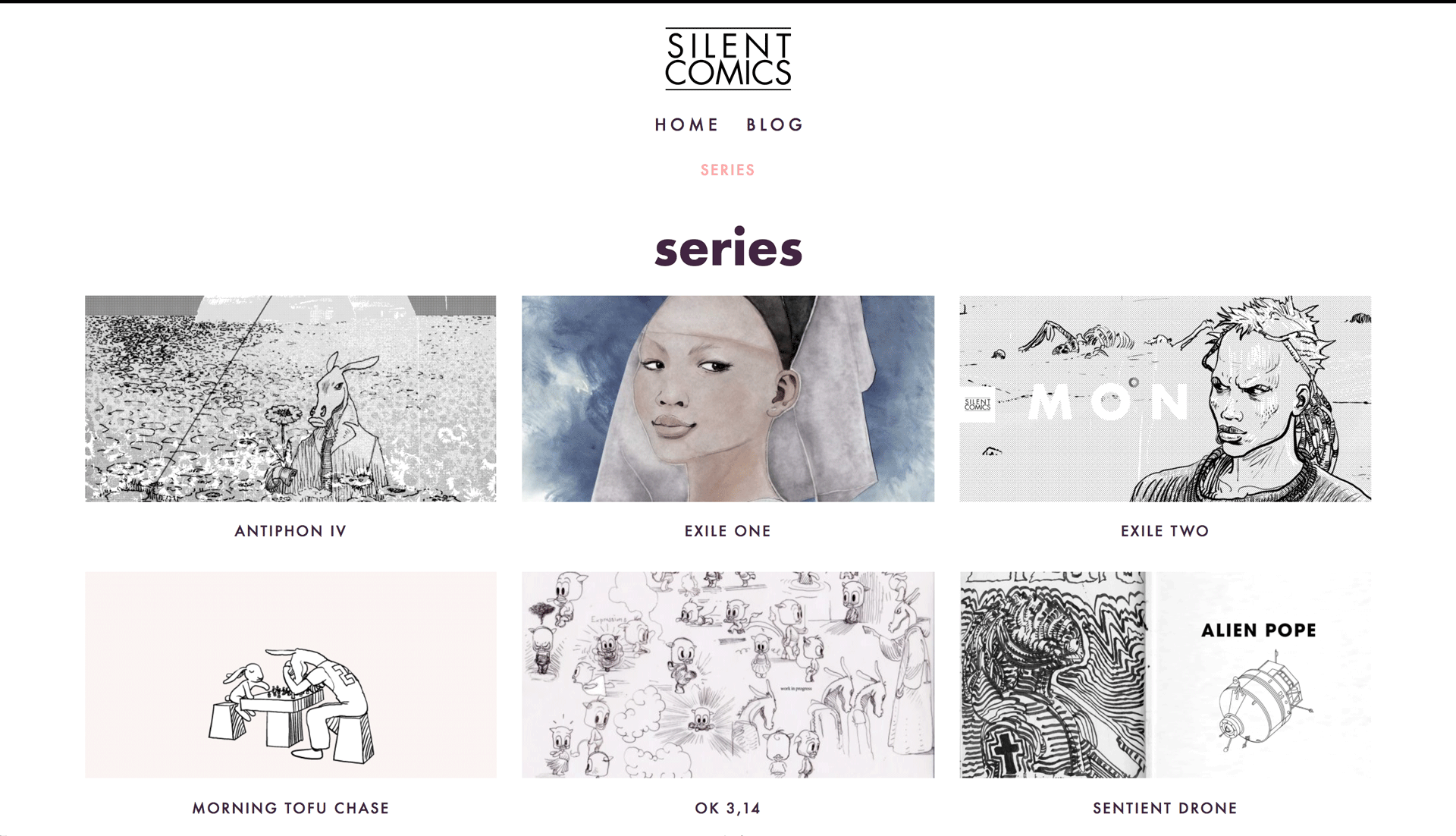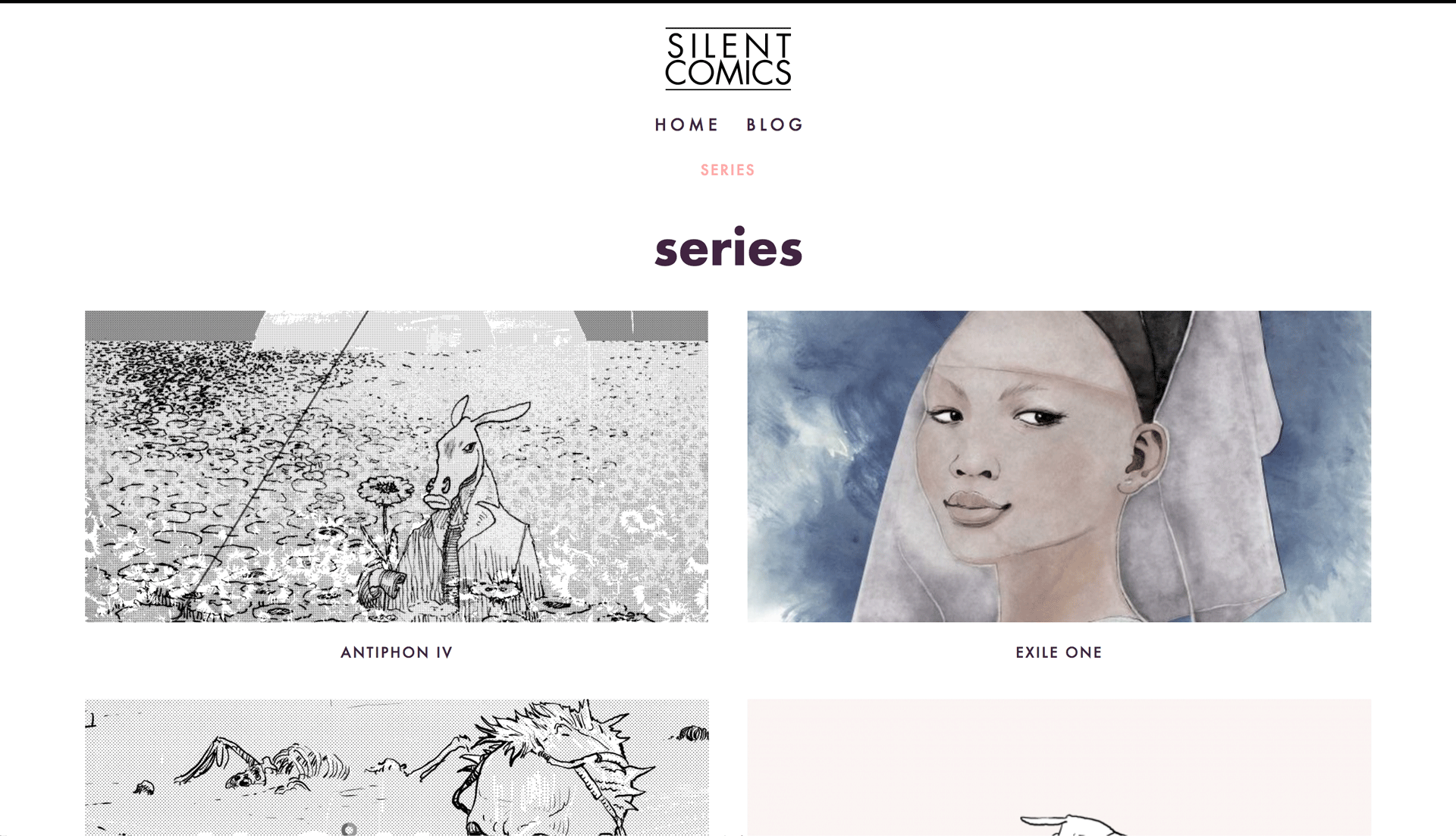 Now we can style the post columns in CSS:
Last we call the thumbnails into a specific template — here the two columns option:
Do you know a better way or another method? Please leave a comment below.